Weight Loss Ebook Website -

Live Demo



Do you want your own ebook selling website? In this package, you can own your very own professionally designed and laid out website for all those people who want to lose weight quickly.
Its got a great sales pitch, custom graphics, full PSD files and in-depth ebook. You really don't need anything else to get this website up and running!
This website sells an excellent package and offers your customers an instant download. Once they have made payment, they can download the ebook immediately, and you get paid instantly! All you need is a PayPal account and you are in business! This is not an affiliate website, so you keep 100% of the proceeds collected. All you have to do is upload the website to your server and start promoting it.
If you sell this ebook just twice per day, you will make over $50 per day, which is over $350 per week, and over $1400 per month!
Just imagine that!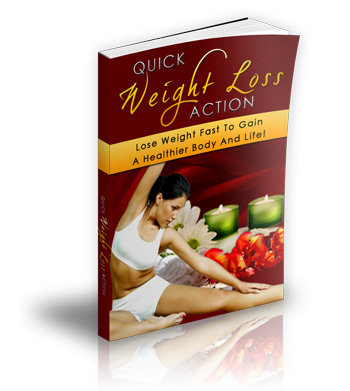 Ebook Site Features:
Professionally designed and ready to go.

Automated ebook delivery (ebook can be downloaded immediately)

Persuasive sales page.

Interesting to read for customers who want to lose weight really fast!

Simple to customize template.

Real customer testimonials to help push sales.

You can change the price and currency of the ebook to whatever you want!

Get paid directly into your PayPal account or your bank account.


Tested and works with all internet browsers.
What's Included:
Automated ebook website (as shown in the demo)

Sales page, optimized to maximize sales.

Graphics and images.

60 page ebook (your customer won't be disappointed)


Affiliate banners (get others to sell your ebook).




'Thank you' page.

'Download' ebook page.

Spare images images if you want to customize website to your needs.




PSD files included to change any image.
Requirements:
You just need a PayPal account to receive payments.
Script Options
Copyright removal option (Remove powered by websitescripts.org)
Installation (Get script professionally installed)
Resale rights (You can resell this ebook package to other people)