Credit Card and Loan Comparison Script -

Live Demo



Credit card affilate programs are one of the most lucrative in the world. Affiliate programs pay when someone fills out an application form and some payout when their application is approved. You can earn between $50 - $300 per approved sale.
Creating and maintaining a credit card site was really difficult and time consuming. Now, you can get a site setup in under 10 minutes that is ready to earn commission.
The script comes pre-loaded with 45+ credit card and loan offers. You can add your own offers (from your own country) or simply change the affilate links and start earning money yourself.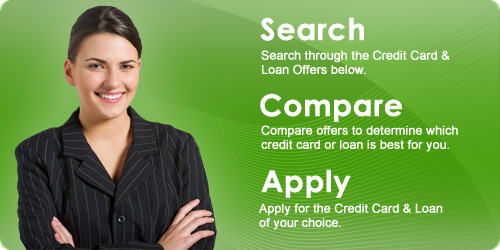 User Features:
Easy comparison of credit card offers.

Attractive and easy to read boxes with credit card information.

Automatic news feed and article information.

Simple and easy to apply.
Admin Features:
Full admin panel

Add or edit credit cards you want to promote.

Add or edit news publications.

Add high paying offers to the front page as a featured offer.

Change credit card issuer (mastercard, visa, american express ect)

Add or edit credit card category's.

Add or edit loan types and issuers.

Add or edit articles directly from admin panel.

Send newsletters to mailing list subscribers directly from admin panel.
Script Features:
Attractive template.

Web 2.0 design.

High commission - earn up to $70 per approved application.

Pre-installed credit card offers - all you have to is change the affiliate links.

News publishing system - publish fresh news for your credit card affiliate site.

Integrated article management system - publish articles for your visitors.

Worldwide - promote credit card offers from any country in the world.

Automated financial news feed.

Use's template engine.

Simple to edit template.

100% unencrypted files (you can edit all files)

PSD logo and header included (so you can edit the images)

No maintenance needed (100% fully automated)

Step-by-step installation.
Requirements:
Script Options
Copyright removal option (Remove powered by websitescripts.org)
Installation (Get script professionally installed)

Single domain license (Unlimited domain license is available)