TV Streaming Website Script -

Live Demo
Start your own TV streaming website in minutes! Our streaming script is a simple solution to run a popular TV show streaming website such as WatchOneTreeHillEpisodes.net
It is very simple to get your new website up and running. Our script features a great install wizard that will set up the database and files so you don't have to, this allows you more time to develop your site rather than trying to get everything to work.
Streaming websites can attract thousands of visitors. The live demo is an example of a 'TV series' website created to work with affiliate networks such as CPA Lead.
Each time a visitor wants to watch an episode from the TV show they have to complete a survey. For each survey filled in you earn between $0.50 - $1.50! So you can imagine that possibilities if you can attract 1000's of people who want to watch their latest TV show!

You can also use standard channels of advertising such as Google Adsense to generate income from the website.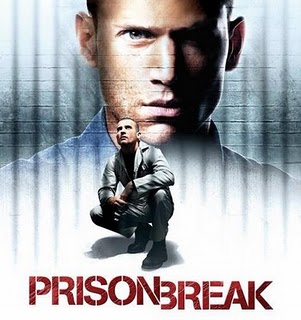 User Features:
Simple to view videos

Easy to navigate

Watch full seasons of TV shows such as Prison Break, Lost, Gossip Girl ect.

Really simple to add comments
Script Features:
Earn money by adding 'surveys' or displaying adverts.

Full admin panel

Easy installation wizard

Simple page editing

Supports unlimited episodes

Supports all videos embedding codes

Search engine friendly URL's

100% unencrypted files (you can edit all files)

Edit meta-keywords for each page

Download script instantly after payment.
Requirements:
Mod rewrite support

Script Options
Copyright removal option (Remove powered by websitescripts.org)
Installation (Get script professionally installed)

Single domain license (Multiple domain license is available)