Yahoo Messenger 'Invisibility' Script -

Live Demo



Run your own yahoo messenger invisibility detection script? Give your visitors the chance to see who's appearing as 'invisible' on their contact list.
Our updated script has been revamped, to include new features such as detecting whether users are online, offline, invisible and permanent offline users on yahoo messenger.
Simple and easy installation means you can launch your own yahoo messenger 'invisibility' checker in less than 5 minutes!
You can customizable to your needs. Change the layout, colours, design ect within a few minutes. These file search engines are really popular with visitors, and attracts lots of traffic. You need almost no promotion to become really huge!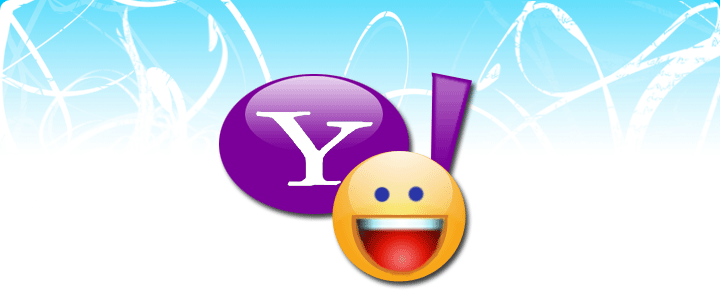 User Features:
Detect online, offline and invisible users.

You can download their yahoo avatars.

Check if you are blocked from their yahoo messenger.

You can add users as friends, send messages and view their profile.

Attracts high levels of traffic.

People are always curious and will come back to check people's status on yahoo messenger!
Script Features:
Attractive template.

Web 2.0 design.

Use's limited bandwidth.

Run as standalone site or add to an existing site to provide service to members.

Google Adsense optimised (great advert placement within script)

Simple to edit template.

100% unencrypted files (you can edit all files)

No database needed.

No maintenance needed (100% fully automated)

Easy installation (just upload files)


Download script instantly after payment.
Requirements:
Hosting package (see our recommended host)
Script Options
Copyright removal option (Remove powered by websitescripts.org)
Installation (Get script professionally installed)

Single domain license (Unlimited domain license is available)